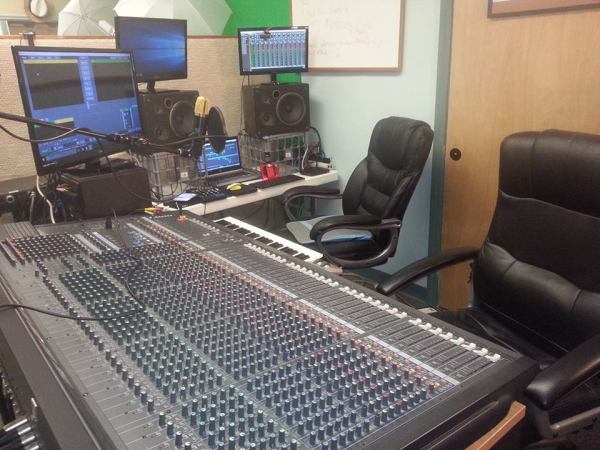 Do you have a song inside of you? Are you putting together a band and need a demo track to get bookings? Do you need guidance on getting your band out to the public? Our professional studio can assist you. 
Professional recording services in our studio.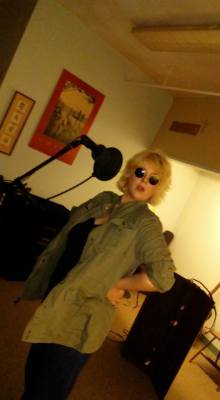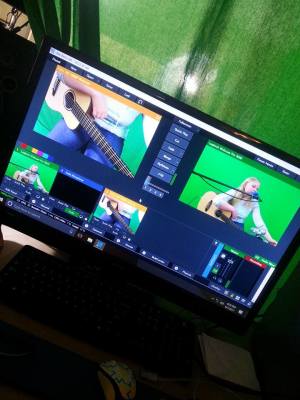 Guitar
Bass
Piano
Drum
Meet our
working musicians
that come here to help you learn the instrument of your choice.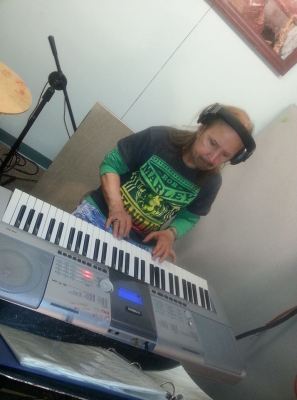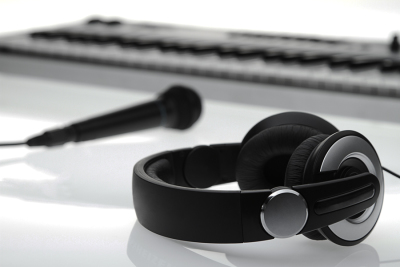 Mainely TV and Mainely Radio local programming

Writing Workshops
Songwriting
Copyright & production seminars
Song writing Seminars
Equipment donations
School Music Department Tours of the Studio
Marketing and promoting your passions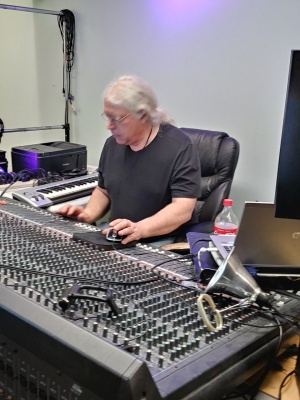 When you work with Artists Supporting Artists, we ask you to bring your passions, your creative ideas and your dreams.  We will teach you how to develop them so that you walk out with a professionally made product.  You learn to produce and promote your work.   This is made possible by our volunteers, teachers and the community investments in our vision (to impact the creative arts in a positive way, keeping music alive and our artists doing what they do best.)